Offering
-
Venture Studio as a Service
Salfati Group Venture Studio as a Service model propels startups from inception to success through a robust framework and continuous support.
Offering

Venture Studio as a Service (VSaaS)

Year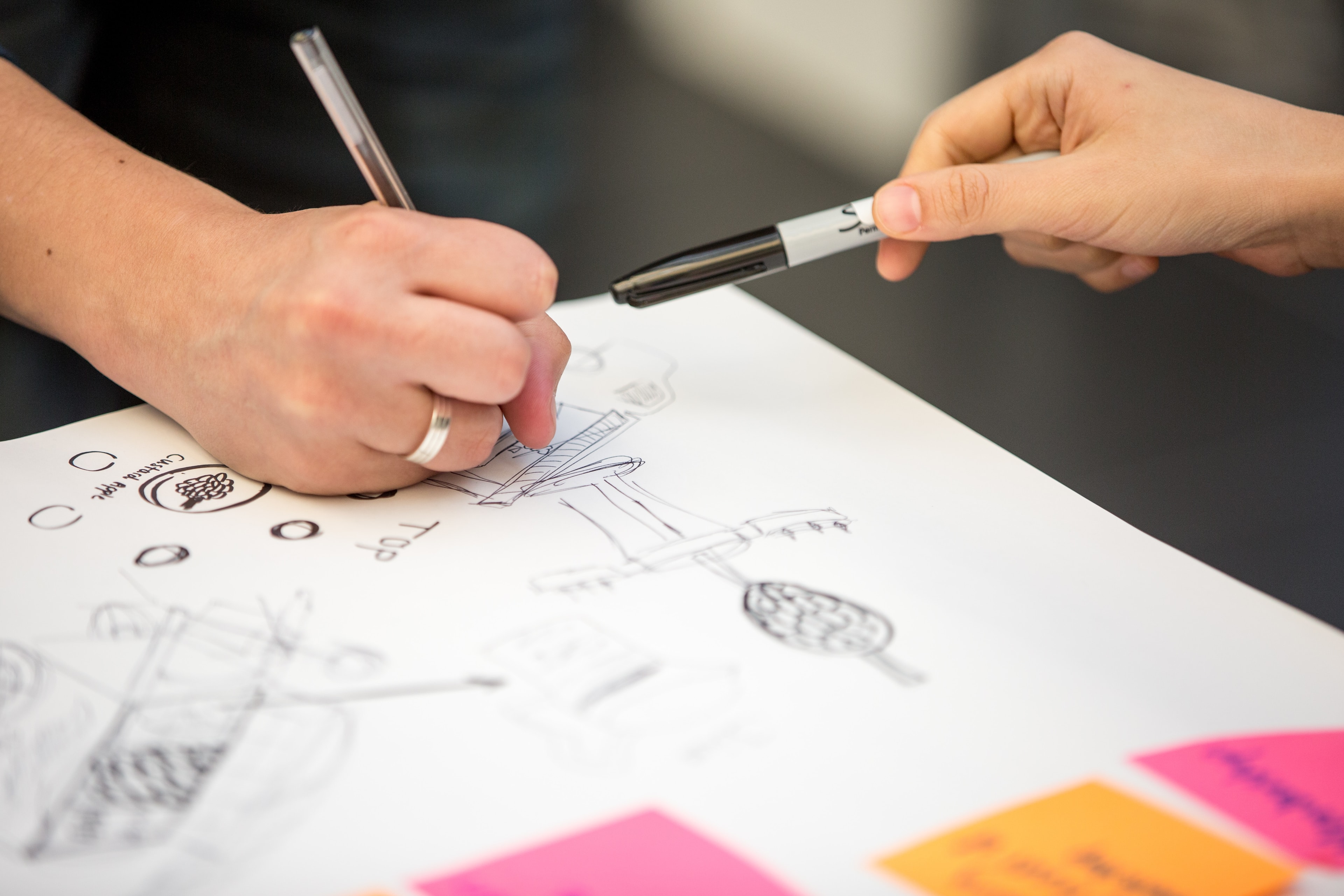 Embarking on the entrepreneurial journey is an exhilarating, yet often precarious endeavor. The landscape is laden with both opportunity and challenge. Yet, amidst the volatile seas of startup venture, the Salfati Group Venture Studio emerges as a beacon of support, guidance, and success. Our unique Venture Studio as a Service model encapsulates a realm of robust resources, seasoned expertise, and a proven framework to propel your startup from nascent stages to a thriving enterprise.
Our Offering
Our Venture Studio as a Service is not merely a service but a partnership, a commitment to infusing your ambitious endeavors with the right mix of innovation, strategy, and execution.
1. Unveiling the Framework:
Our meticulously crafted framework is the outcome of extensive research and successful venture development. At its core, it's designed to:
Identify Barriers: Recognize the challenges that impede your startup's growth trajectory.
Transform Barriers into Opportunities: Utilize a blend of strategic consultation, data-driven research, and AI algorithms to metamorphose challenges into stepping stones for success.
Cultivate Synergy for Exponential Success: Our Vertical Synergy Approach provides bespoke mentorship and operational support to startup founders, ensuring ventures are poised for accelerated growth.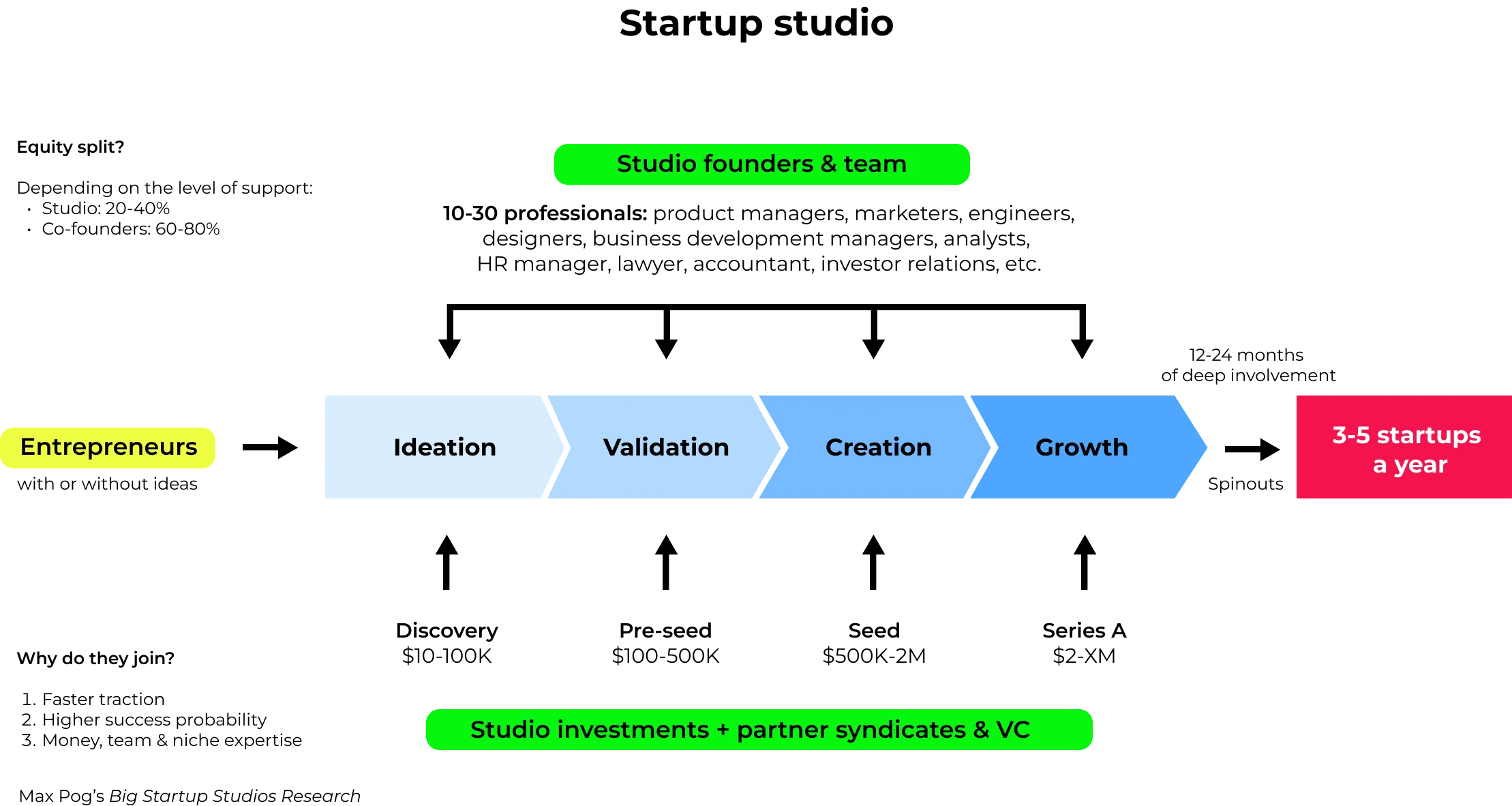 2. The Venture Studio Ecosystem:
Our Venture Studio is a robust ecosystem that's committed to improving the odds for startups globally through:
Venture Development: Transforming nascent ideas into viable ventures.
Strategic Founder's Support: Offering tailored mentorship and operational support.
Fund-raising Advisory: Amplifying your capital acquisition strategies to secure optimal funding.
Corporate Innovation Partnerships: Opening doors for startups to access invaluable resources and market reach.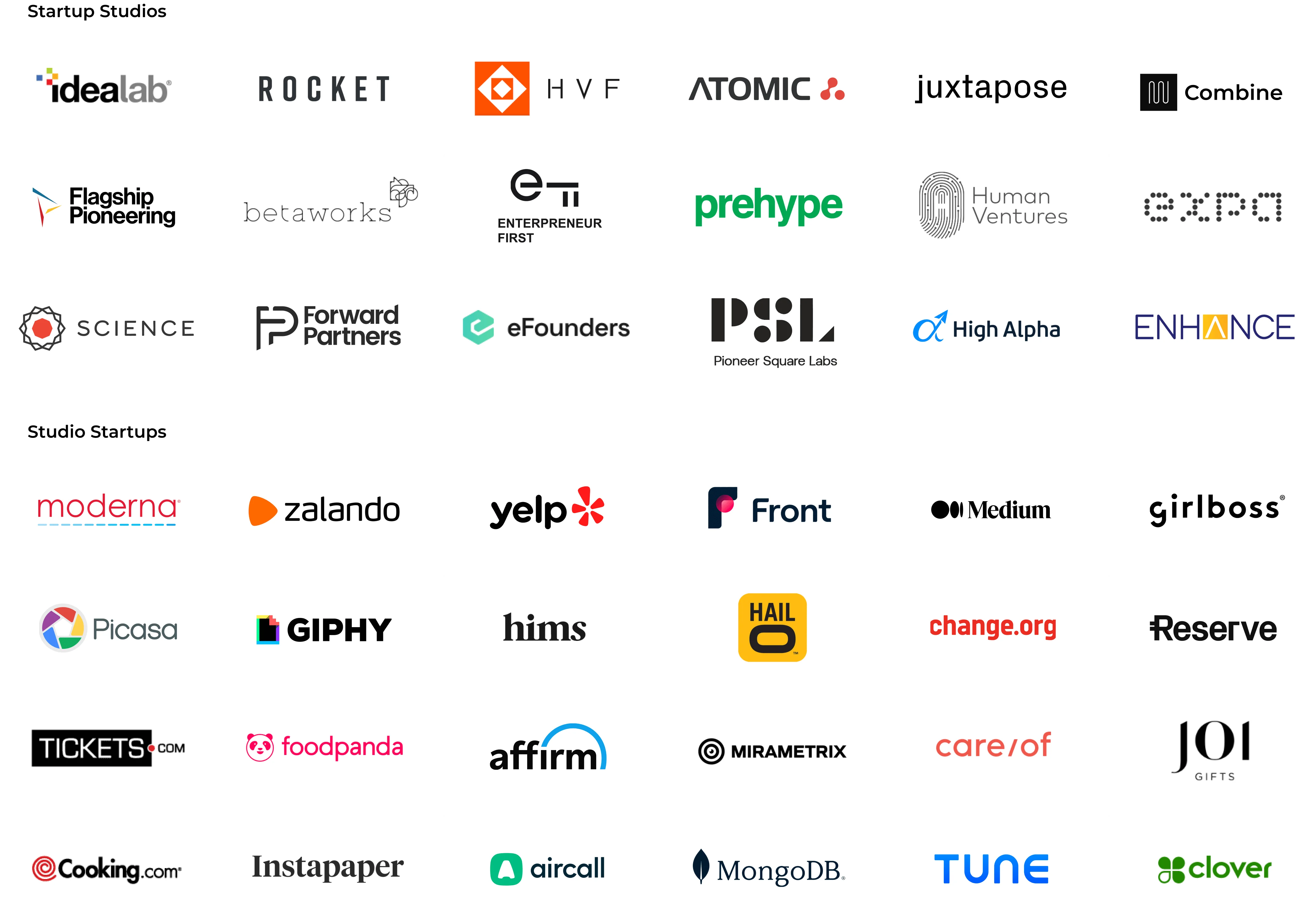 3. The Compound Effect:
Harness the power of compounded success within our Venture Studio ecosystem:
Increased Success Rates: Our model cultivates a fertile ground for success, increasing the likelihood of securing seed round funding.
Higher Financial Returns: With a higher Total Value to Paid-In (TVPI) ratio, our venture studio model promises better financial returns compared to traditional startup models.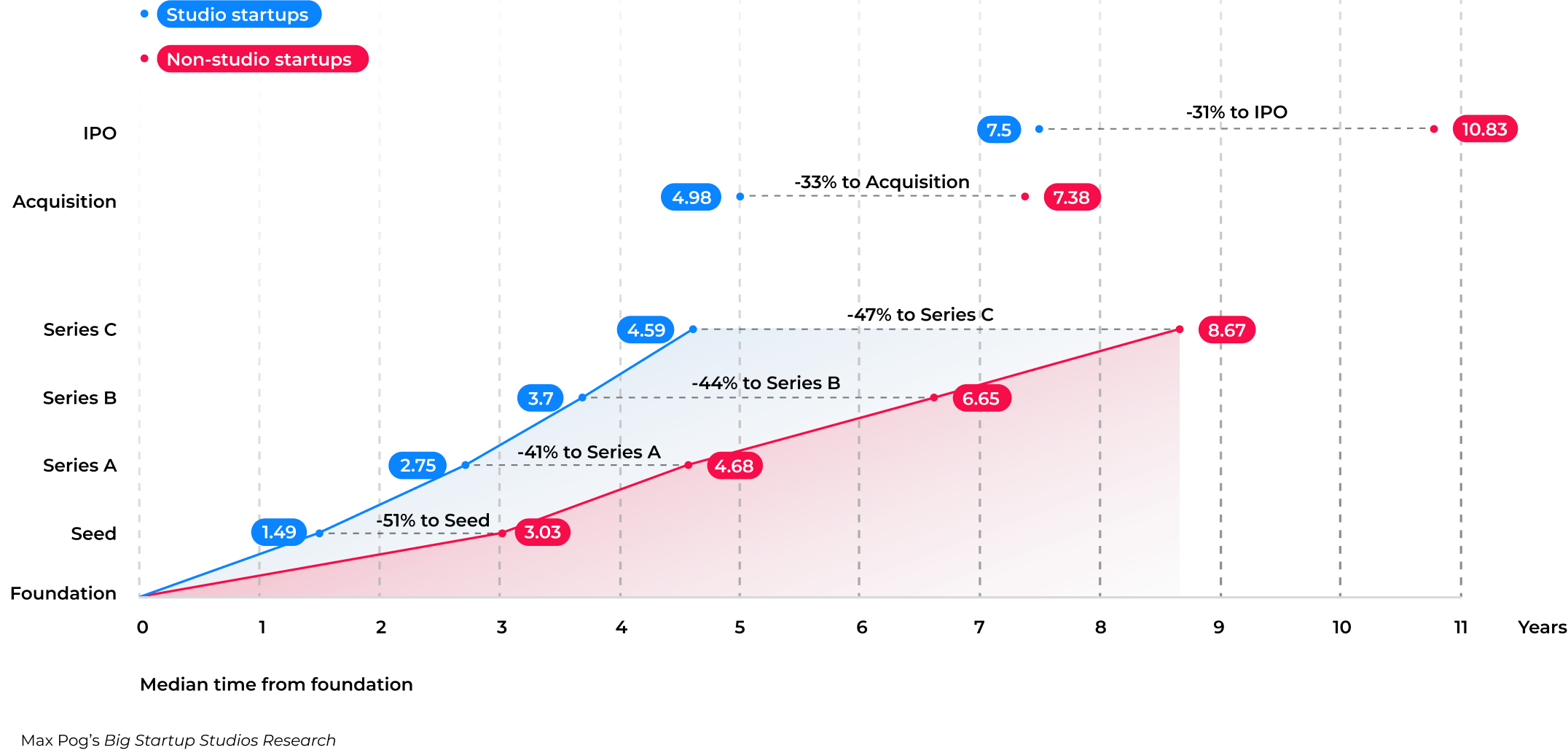 Collaboration Approach
Our collaboration approach is holistic, iterative, and tailored to meet the unique needs of each venture. It's a journey we undertake together from ideation to execution:
Understanding Your Vision: Delve into the core of your venture, understanding your objectives, market, and potential challenges.
Tailored Strategic Planning: Crafting a tailored strategic roadmap to navigate the journey ahead.
Continuous Support and Evaluation: Offering a continuum of support, feedback, and evaluation to ensure alignment with goals and market dynamics.
---
The Salfati Group Venture Studio as a Service model is more than just a service; it's a collaboration aimed at turning visionary ideas into thriving ventures. Our analytical and research-centric approach, coupled with a comprehensive support ecosystem, significantly elevates the chances of success, providing a solid foundation for startups to flourish in a competitive marketplace.
What we do
Product Development
AI-Driven Innovation
Go-To-Market Strategy
Marketing Funnel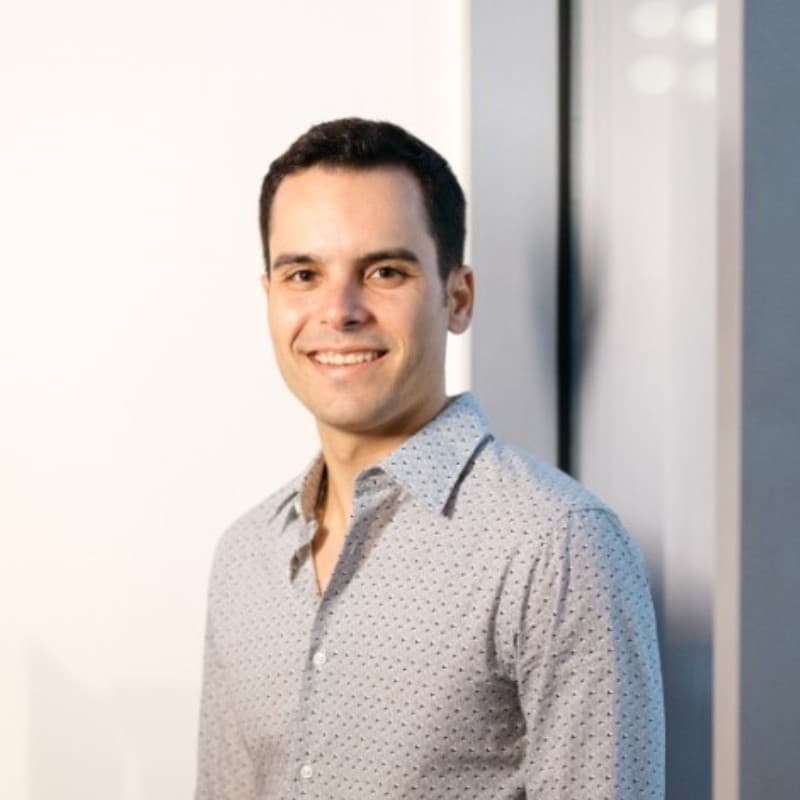 Happy Clients

15

Cost reductions

40%

Startup Success Rate

x2

Equity

0%