Portfolio Company
-
Revenue Growth through AI-powered Prospecting.
Kontax AI is a AI-first prospecting platform leveraging Hyper-Personalization at Scale to build meaningful and captivating conversations with prospects and investors.
Portfolio Company

Kontax AI

Year

Service

Salfati Group Venture Studio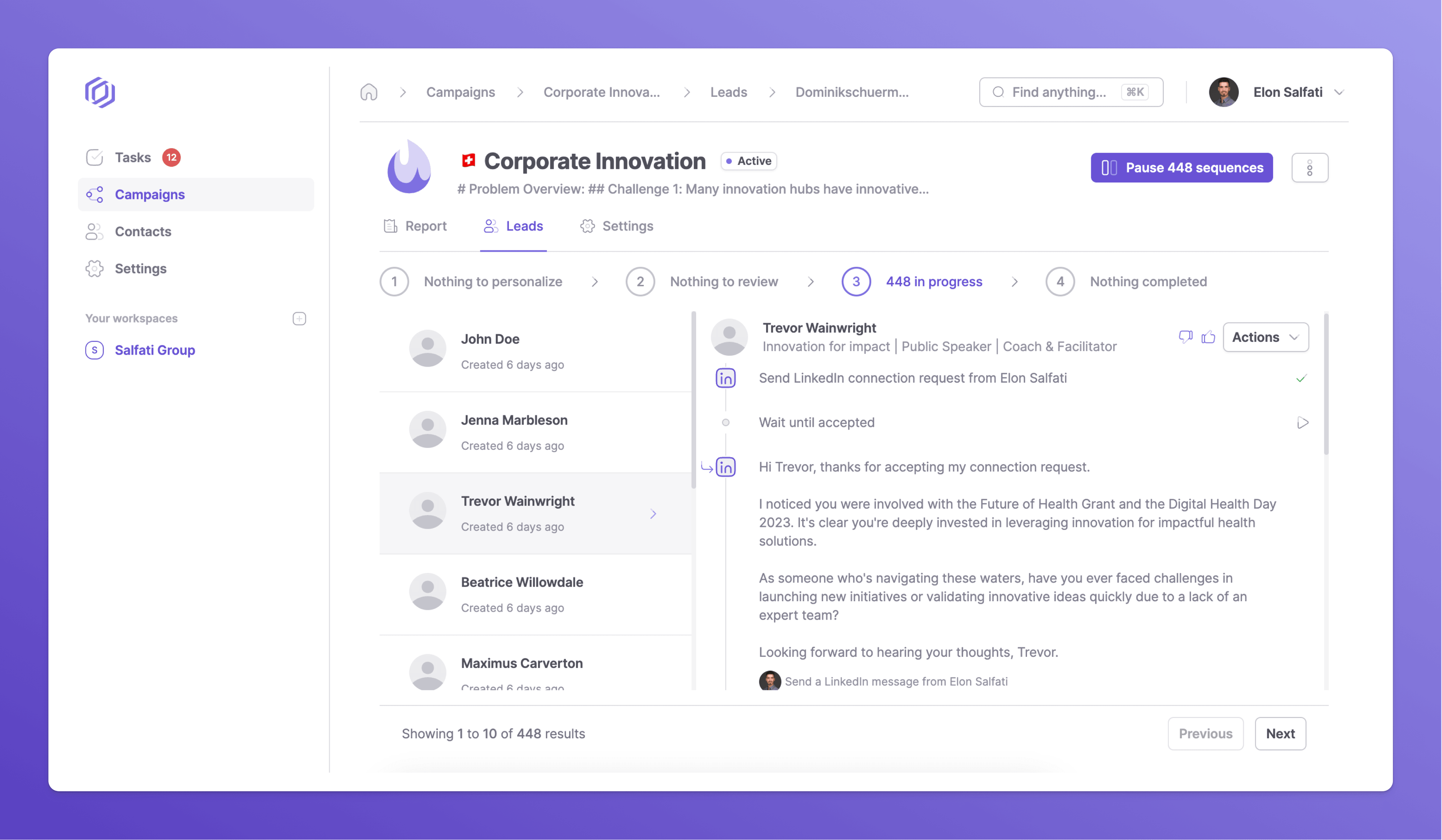 Hypothesis of Salfati Group Venture Studio
At Salfati Group Venture Studio, our core belief lies in launching startups that confront and solve primary challenges faced by early-stage startups during their crucial 0 to product-market fit phase. Our approach is based on a compounding effect, one that stems from our portfolio investment strategy. By focusing on ventures that address these fundamental hurdles, we aim to enhance the chances of startup success, leading to a stronger economy and higher ROI.
Kontax AI's Alignment with Our Hypothesis
Kontax AI is a shining testament to our investment strategy. In the early stages of a startup's journey, prospecting becomes a pivotal challenge – identifying the right leads, ensuring they're qualified, and personalizing outreach for effective conversions. Kontax AI's technology, with its hyper-personalized, noise-free, and AI-powered lead generation, fits perfectly into our hypothesis. It not only addresses the pain point of efficient prospecting but also automates it, allowing startups to shift their focus from tedious prospecting to closing deals.
Market Potential for Kontax AI:
The market potential for Kontax AI is vast and multifaceted. With the ever-growing demand for effective lead generation tools in a digital age, every business, from startups to corporations, seeks better ways to connect with potential customers. Kontax AI serves this need, with its capacity to enhance engagement and significantly increase conversion rates. Moreover, the integration of Kontax AI with platforms like LinkedIn amplifies its relevance in the B2B space.
While Kontax AI is a robust prospecting tool, its potential in fundraising efforts shouldn't be overlooked. The same AI-driven personalization that helps startups connect with potential customers can be leveraged to connect with potential investors, optimizing capital acquisition strategies.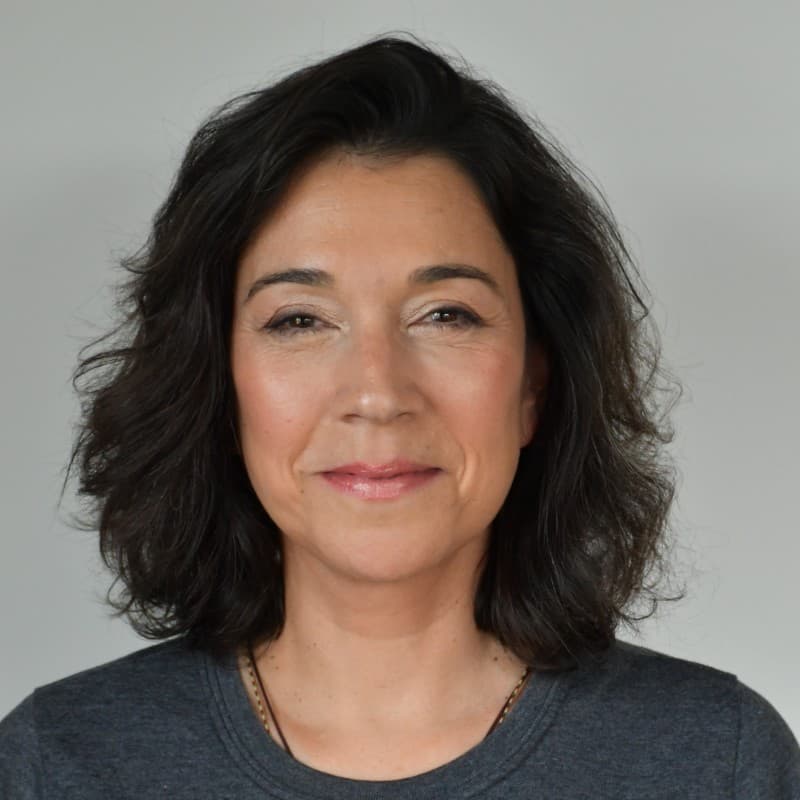 Engagement Increase

320%

Early-adopters

30

Converted by Kontax

98

Raised to date

$0